HVAC Contractors in San Antonio
Reliable Heating and Cooling Installation & Repair
When the Texas sun is beating down on your home, there's no comfort like having a reliable air conditioner to keep you cool and comfortable. If your air conditioner or heating system breaks down, make sure to call ABE AC and Refrigeration. Our San Antonio HVAC technicians are locally owned and have years of experience serving residential and commercial clients. We take pride in delivering excellent service and providing the best equipment for our customers.
How to Tell if Your HVAC System Needs Service
It can be difficult to know when your HVAC system needs service. Some signs that your system may need attention include:
Strange noises - Air conditioners and furnaces produce some sounds, but if yours is making loud banging or grinding noises, this could indicate a problem.
Frequent repairs - If you find yourself constantly calling for HVAC repairs, this could be a sign that your system is failing.
Uneven temperatures - If some rooms in your home are cooler than others, this could indicate a problem with your ductwork or that your system is failing.
---
Contact us online to schedule your HVAC installation, maintenance or repair.
---
Benefits of Regular HVAC Maintenance
Regular HVAC maintenance offers a range of significant benefits that ensure a comfortable and efficient indoor environment.
Optimal System Performance: Regular maintenance by professional technicians prevents potential breakdowns and costly repairs, ensuring the HVAC system operates at its best.
Energy Efficiency: Well-maintained HVAC systems consume less energy, leading to lower energy bills and cost savings over time.
Improved Indoor Air Quality: Routine inspections and cleanings remove dust, allergens, and pollutants, promoting a healthier living space for occupants.
Extended Lifespan: Regular check-ups prolong the HVAC unit's lifespan, safeguarding the investment and reducing the need for premature replacements.
Overall, consistent HVAC maintenance guarantees reliable performance, cost savings, and a healthier and more comfortable home environment.
Why Choose ABE AC and Refrigeration?
When you need HVAC service, you want to work with a company that you can trust to treat your home and family with respect. At ABE AC and Refrigeration, we understand that your HVAC system is more than just equipment - it's a vital part of your home's comfort and safety. We take the time to get to know our customers and make sure we understand their needs before we begin any HVAC service in San Antonio.
Our San Antonio HVAC technicians are equipped with the best tools and technology to get the job done right. We use modern equipment and techniques to diagnose and fix your HVAC system efficiently and accurately. We only use high-quality materials and parts to ensure that our repairs and installations last.
---
Call (956) 300-1541 or contact us online to schedule HVAC service in San Antonio.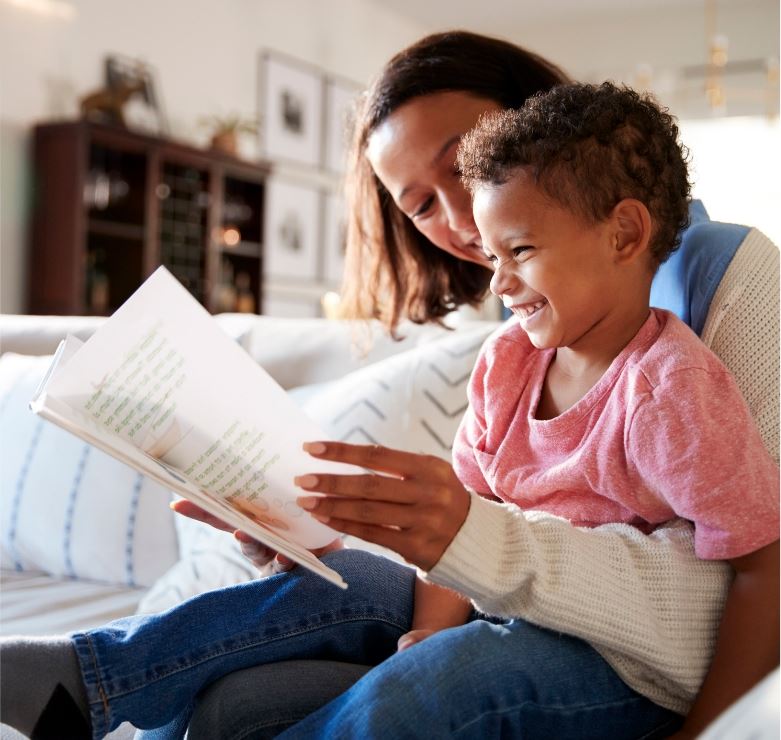 Our Accomplishments are
impressive
Where We
service
We pride ourselves on always being on time and also giving you a fair price for the work that we do.
Don't Settle for Less
Our team of experts is here to keep you comfortable in every season.
Over the Phone Free Estimates
Residential & Commercial Services
Financing Options Available
Financing Available
Investing in Tomorrow - Together.
We offer financing with Greensky and Fortiva.
Call our experts today at or fill out our online form.
Looking For
Service? Give us a buzz to get started!