Mission Heating Services
Fixing Complex Heating Problems in Corpus Christi & San Antonio
Those who live outside of Texas may assume that it is always hot and sunny here, but residents know that the weather can get quite chilly. To be prepared for those frigid days in the winter, let our capable Mission heating team at ABE AC know that you are looking for reliable heating services.
Our Comprehensive Heating Services Include:
---
Call Our Heating Professionals Today
Recognizing the Signs that Your Heater Needs Professional Support
It is a good idea to be aware of the many warning signs of your heater beginning to experience troubles. This way, you can be proactive in scheduling an appointment with one of our knowledgeable Mission heating technicians. They will be able to fix any kind of problem you're having, whether it's a frayed blower belt or a worn heat exchanger.
Some of the Most Obvious Signs Include:
---
Your heater has been letting out lukewarm air, or even cool air
There is warm air, but it is being unevenly distributed throughout the different rooms
You can smell odors of burning metal or melted plastic
The ducts of your furnace are extremely dusty
The vents and ductwork smell musty, like mold is growing in them
Your monthly bills keep climbing higher, although you are not using additional heat
The heater makes loud rattling noises
When you first begin to notice these issues, it is a good idea to ask for professional support by our Mission heating experts, since you may be able to get away with just minor repairs. If these issues continue to persist, however, ABE AC can step in and assist with a full replacement.
Contact us at (956) 300-1541 for a free estimate for heating services in Mission, TX.
Some of Our Services Include
(956) 300-1541
Looking For
Service?
Give us a ring to get started!
Why Would Your Heater Benefit from Maintenance?
Anyone who owns a car knows that the only way to preserve its lifespan is through maintenance, checking up on its oil and other mechanical pieces on a regular basis. This principle also holds true for your heater. A furnace, heat pump, or boiler may be the most durable model around, but it will only stay strong if it receives frequent check-ups. During these inspections, a Mission heating service technician will examine every element of the system, clean out filters, and adjust disconnected or uncalibrated parts.
Understandably, some people wonder if this is necessary, since they are used to sticking their heater in the attic and forgetting about it, on account of how warm it is in Texas. However, sitting still in the dust and the heat is exactly what will cause your system to malfunction, resulting in the need for costly repairs or even replacements. By arranging for inspections a couple times a year, you can save a lot of money on your heating system.
Call (956) 300-1541 or contact us online to schedule an appointment for heating services in Mission, TX.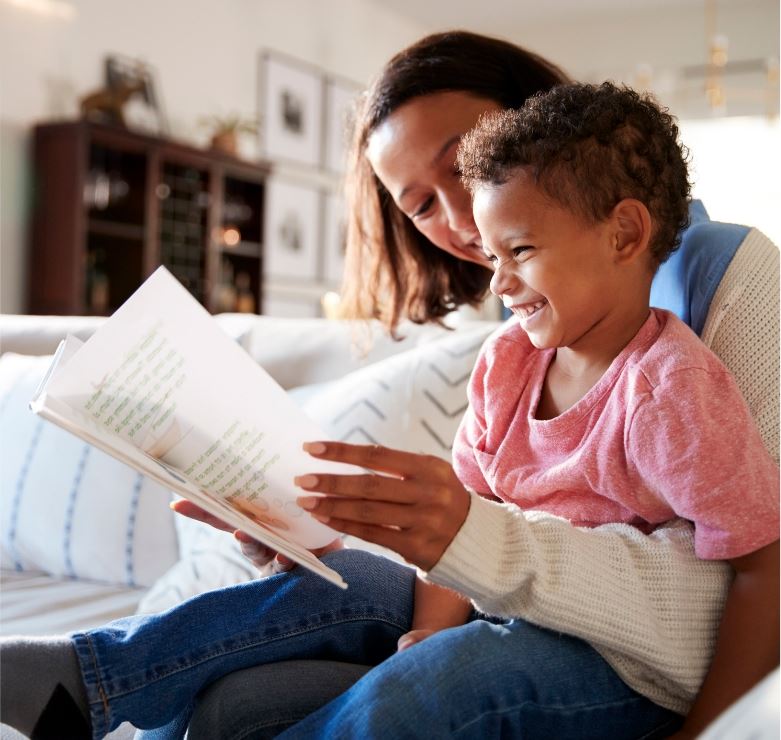 Making Life More ENjoyable
Great customer service! Very professional! They did a great job repairing my air conditioner at a very affordable price! I highly recommend this company! I will definitely be using them for all of my AC needs!

- Liza L.