HVAC Contractors in Corpus Christi
In the vibrant city of Corpus Christi, Texas, the significance of HVAC systems cannot be overstated. With its climate characterized by hot, humid summers and mild winters, a dependable heating, ventilation, and air conditioning (HVAC) system is more than a luxury – it's a necessity. From offering respite from the sweltering heat to ensuring indoor comfort during the cooler months, HVAC systems are the backbone of comfort and livability in Corpus Christi. These systems not only regulate temperature but also manage indoor air quality, playing a vital role in maintaining the health and well-being of residents. As the heartbeat of countless homes, businesses, and public spaces, HVAC systems in Corpus Christi are essential for creating a conducive environment that allows the city to thrive year-round.
At ABE AC and Refrigeration, we understand how important it is to have a properly functioning HVAC system in Corpus Christi, TX. We are dedicated to providing top-quality HVAC services to ensure that your home or business stays comfortable year-round.
Comprehensive HVAC Solutions
Our team of experienced technicians is trained to handle all types of HVAC issues, from minor repairs to complete system replacements. We use state-of-the-art equipment and the latest techniques to diagnose and repair any problem your system may be experiencing.
Whether you need routine maintenance, emergency repairs, or a new installation, we are here to help. Our services include:
Air conditioning repair and installation: We can repair or install any make or model of air conditioning unit to keep your home or business cool and comfortable.
Heating repair and installation: From furnaces to heat pumps, we can repair or install any type of heating system to keep you warm during the cooler months.
Indoor air quality solutions: We offer a variety of indoor air quality solutions, including air purifiers, humidifiers, and dehumidifiers, to improve the air quality in your home or business.
At ABE AC and Refrigeration, we are committed to providing our customers with the best possible service. We offer competitive pricing, flexible scheduling, and a satisfaction guarantee on all of our work.
---
Contact ABE AC and Refrigeration today to schedule an appointment with one of our expert technicians.
---
Benefits of Upgrading Your HVAC System
Enhancing your indoor comfort and energy efficiency has never been more accessible. Upgrading your HVAC unit in Corpus Christi brings a range of benefits that contribute to a better living environment and long-term savings. As the heat and humidity of coastal Texas demand optimal cooling, a modernized HVAC system is your answer to staying comfortable year-round. Here's why an upgrade is a smart investment:
Enhanced Performance: Newer units offer advanced technology that ensures consistent, reliable, and efficient heating and cooling.
Energy Savings: Modern HVAC systems are designed to be highly energy-efficient, reducing your utility bills and environmental impact.
Smart Thermostat Integration: Upgrade to smarter controls that allow you to manage your HVAC remotely, optimizing comfort and savings.
Improved Air Quality: New systems come with advanced filtration, promoting cleaner indoor air by removing allergens and pollutants.
Reduced Repairs: An upgrade minimizes the chances of breakdowns, lowering maintenance costs and providing peace of mind.
Increased Property Value: A modern HVAC unit adds value to your property and enhances its market appeal.
Environmental Responsibility: High-efficiency units contribute to lowering carbon emissions, aligning with sustainable practices.
Invest in comfort, savings, and a more sustainable future by upgrading your HVAC unit in Corpus Christi.
---
Contact us today to explore your options and experience the transformative benefits of a modern HVAC system.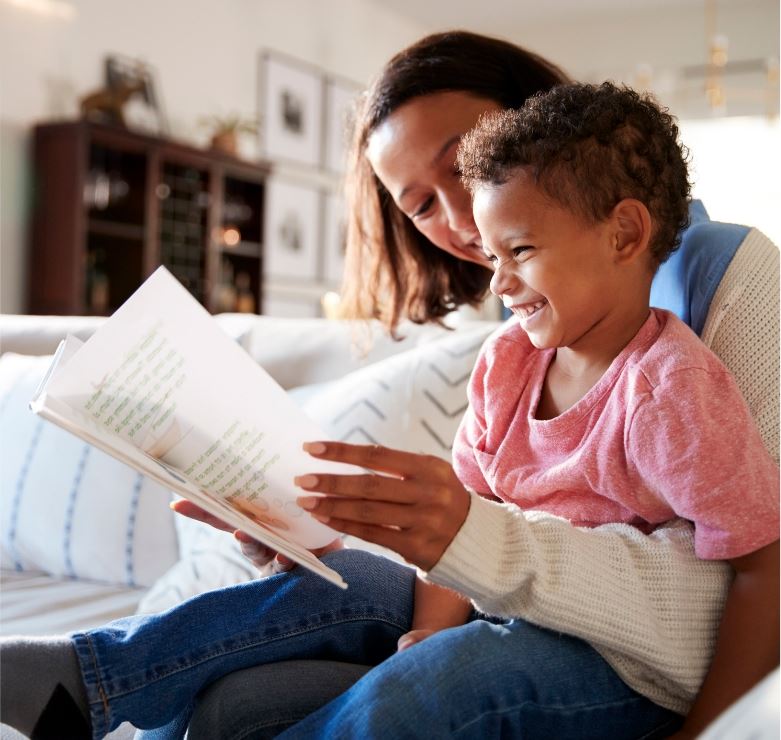 Our Accomplishments are
impressive
Where We
service
We pride ourselves on always being on time and also giving you a fair price for the work that we do.
Don't Settle for Less
Our team of experts is here to keep you comfortable in every season.
Over the Phone Free Estimates
Residential & Commercial Services
Financing Options Available
Financing Available
Investing in Tomorrow - Together.
We offer financing with Greensky and Fortiva.
Call our experts today at or fill out our online form.
Looking For
Service? Give us a buzz to get started!